Business Oriented Directory Listings
A Map Based Powerful System that lets you instantly reach your most valuable customers.
Create unlimited Directory
Local Listings, Travelogue, Events and more …
Customize Directory Functionality
Every category could have the same or different customized field.
For instance – a restaurant could have a different set of fields whereas a car dealer would have a different set.
Advanced Ratings & Reviews
The rating feature is very important in a directory website, and it should be rated in the details.
Advanced search filters
The geo-based powerful search program queries the entered location and return results sorted by the distance.
Perfect customer dashboard
The listing owners can take full control of their business from Customer Dashboard. Here they can upgrade plans, run promotion campains, reply to messages, track the statistics of views, favorites, shares, reviews.
Revenue Generation Models
Paid listings
Listing owners will pay to get theirs places listed on your site. You can create unlimited Pricing Plans, each of which includes different benefits.
Promoted listing
Choosing a promotion plan, listing owners will have directories appeared at the special spots on your site & at the top of the search result page.
Paid claim listings
Another revenue model to monetize from listing.
You can create a listing on your site and allow the listing owner to claim it.
Google Adsense
Earn money with website monetization from Google AdSense based on content and visitors.
Everything you need to promote business & services.
Business Directory Listings Project
Local businesses have to be found online to improve their brand awareness and reach their prospective customers.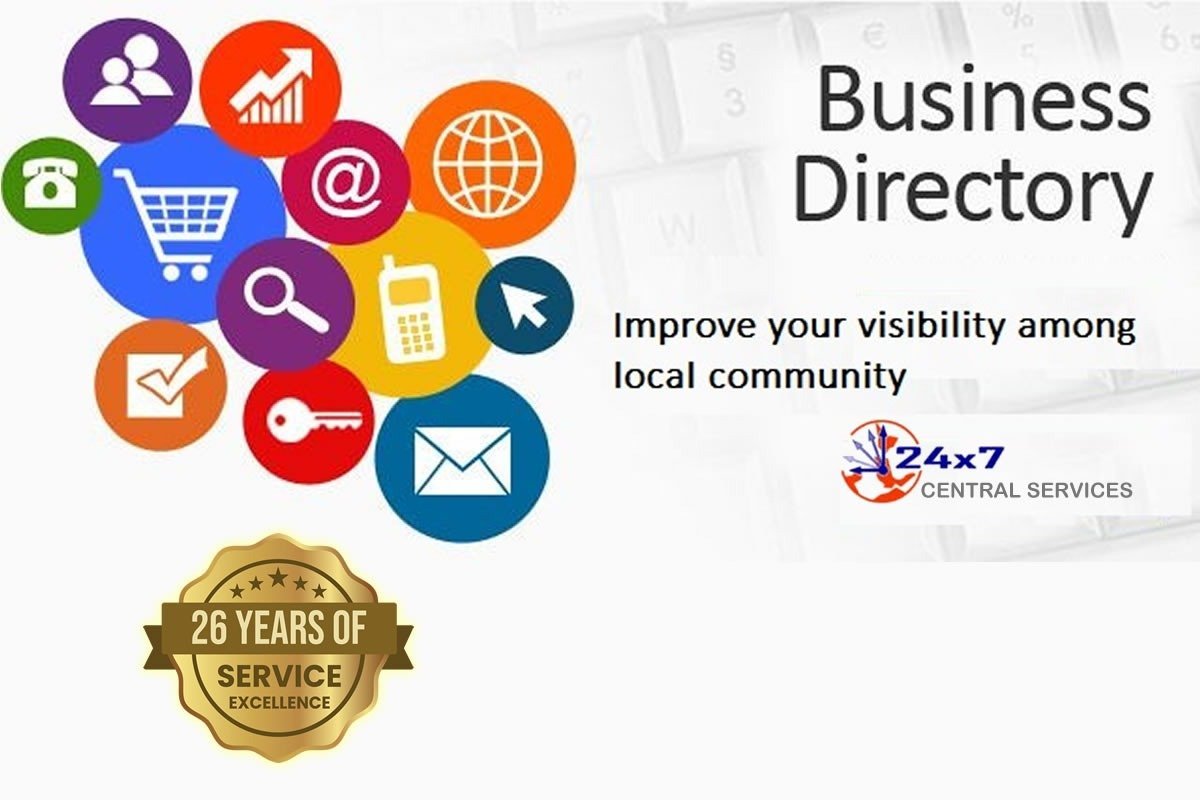 Fill in these details and our team would get back to you.
We appreciate your patience and usually respond within 24 hours.