Launch Your On-demand Concierge App
Take your business to the next level with our concierge app development services.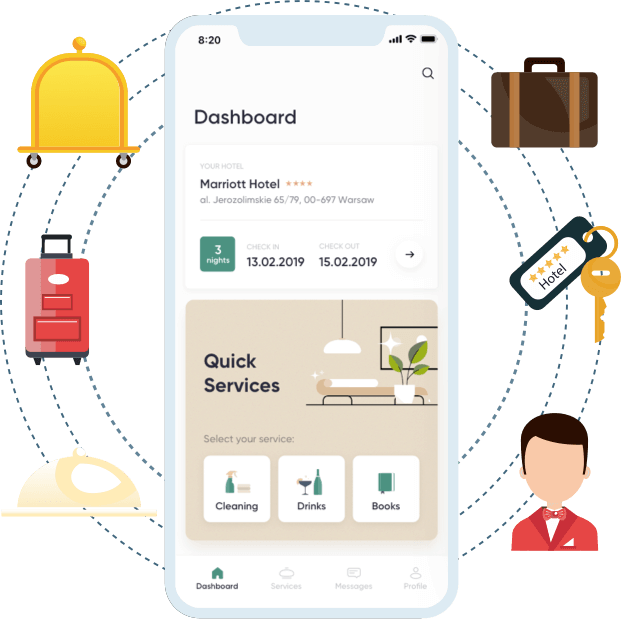 Empowering All Types Of On-demand
Concierge Services

Discover new growth opportunities with a customizable & robust solution that serves every concierge business type & size.
Medical Concierge Services
Medical Concierge Services
Transportation Concierge Services
Transportation Concierge Services
Health & Fitness Concierge Services
Health & Fitness Concierge Services
Restaurant Concierge Services
Restaurant Concierge Services
Your Online Concierge Businesses
With A Complete Tech Suite

Launch your feature-loaded concierge app to boost your customer satisfaction & revenue, altogether.
Complete Listing
& Advanced Search
Give customers a comprehensive view of different
concierge services offered on your platform.
Let them find & book the exact type of services
using intelligent filters and sorting options.
Seamless Bookings
& Easy Payments

Allow customers to book for concierge services from
their dedicated on-demand concierge app.
Provided multiple and secure gateways to make
payment for their booked concierge services.
Instant Alerts
& In-App Navigation
Send real-time notifications to your customers for
every booking made with complete details.
With an integrated map interface help your
customers navigate turn-by-turn easily.
Real-time Chat
& Feedback
Facilitate your customers to connect with partners
registered on your platform via in-app chat.
Let customers leave honest feedback for different
concierge services through rating & reviews.
Build & Scale Your On-Demand Concierge Business Now
Business Directory Listings Project
Local businesses have to be found online to improve their brand awareness and reach their prospective customers.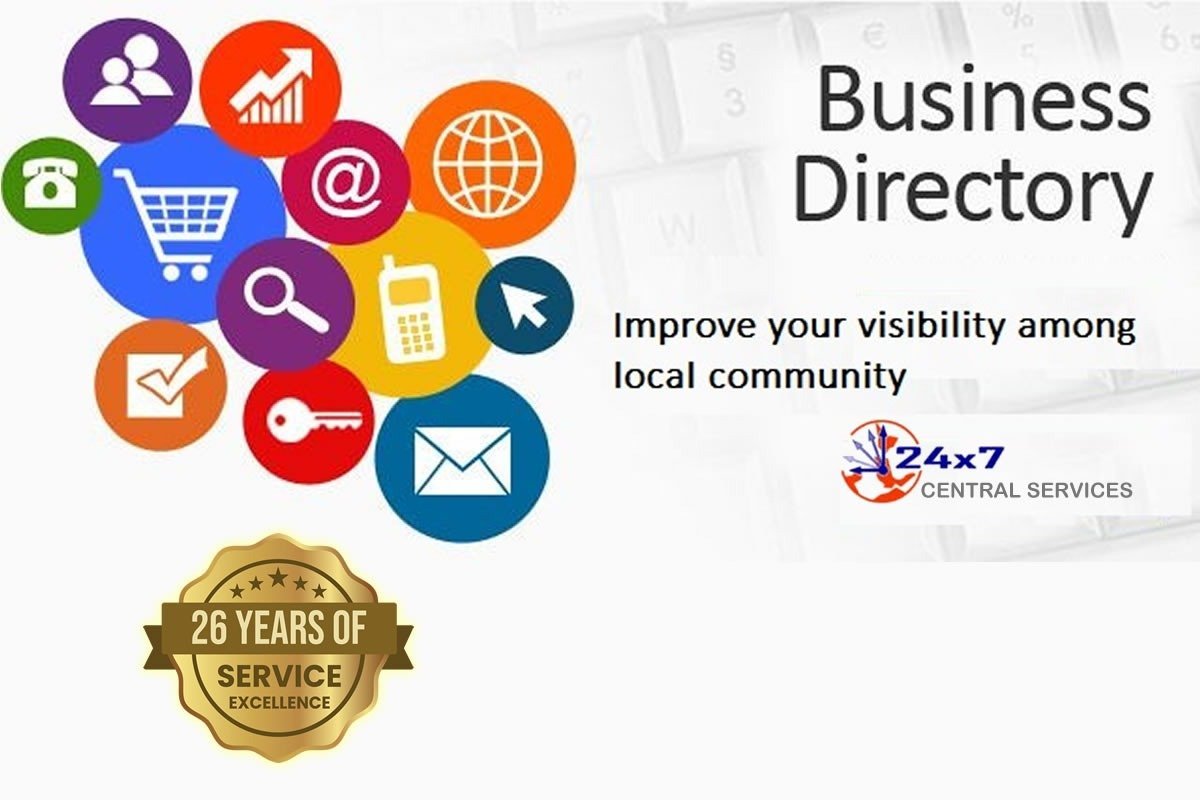 Fill in these details and our team would get back to you.
We appreciate your patience and usually respond within 24 hours.