On-Demand Delivery Solution For
All Industries
Leverage from comprehensive on-demand delivery management software, customized to fit every business type & size.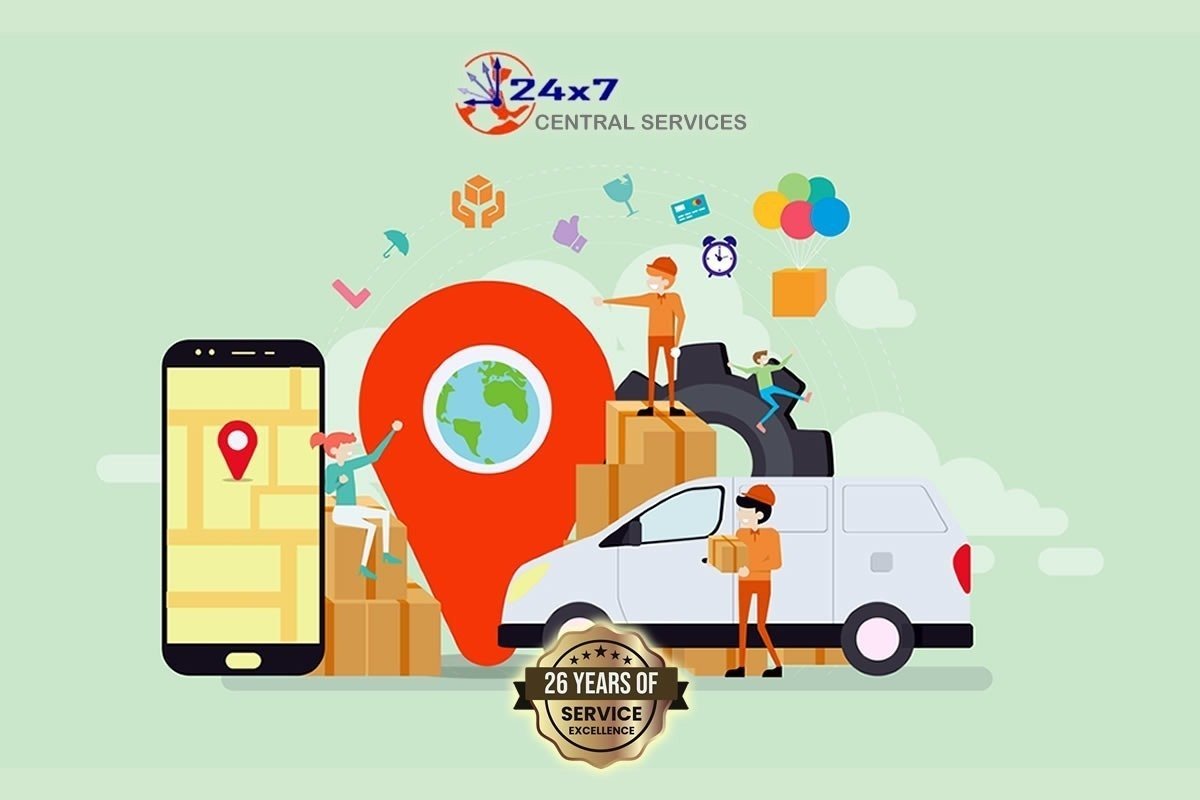 Launch Your Branded Pickup & Delivery App
End-to-end Tech Solution For Your On-Demand Delivery Business

Boost your ROI with a feature-loaded delivery management system that optimizes operational efficiency & delivers exceptional customer experience
Intuitive App Experience
Get dedicated on-demand delivery app for your customers & delivery service management solution for your business
Super Easy-to-Use
Give your customers an easy way to request pickup & delivery service directly from the website or app in a hassle-free manner
Track Everything
Facilitate your customers to track their orders in real time and keep them updated with delivery status with proper ETAs
Safety First
Leverage from highly advanced features to make your business ready for the 'New Normal'. Keep your customers & agents safe, altogether.
Auto Pick-up and Delivery Dispatch
Auto-allocation feature allows you to assign pickups & deliveries to your delivery agents automatically
Delivery partner instantly receives a notification alert on the delivery agent app to accept new delivery tasks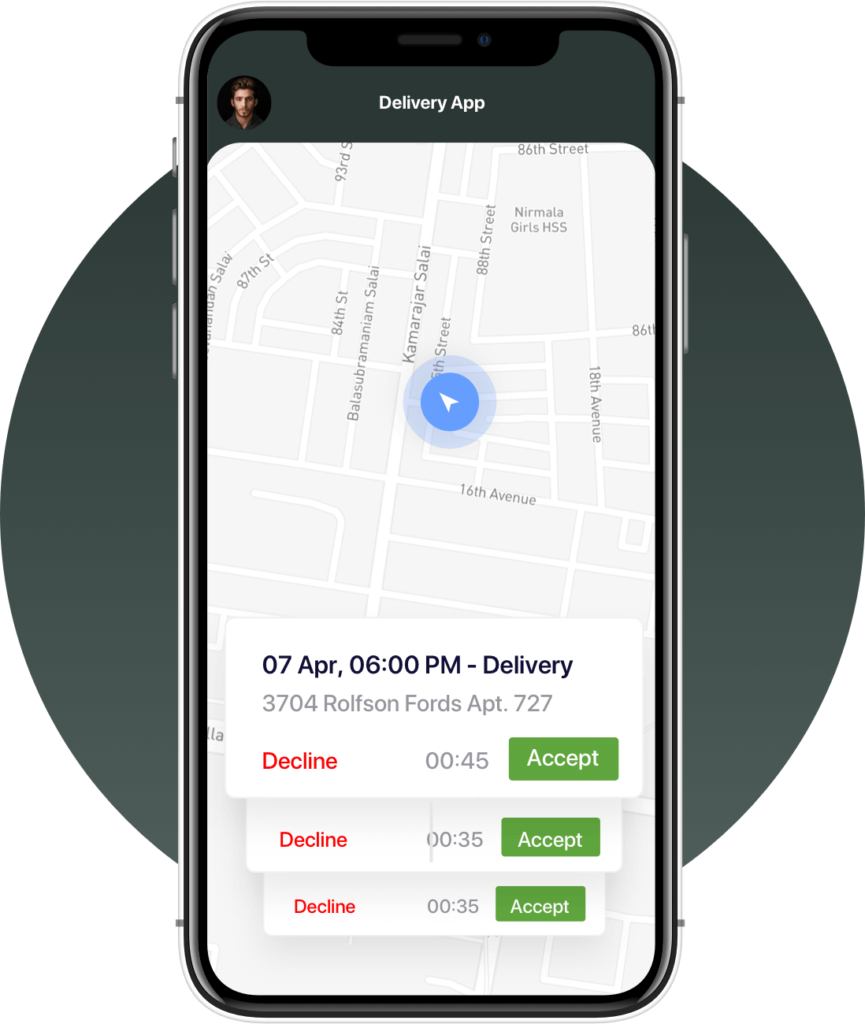 Real-Time Delivery Tracking & Alerts
Keep your customers up-to-date throughout the order delivery duration, forwarding real-time SMS alerts at various stages
With the super delivery agent tracking feature your customers get the accurate tracking information-enabled via google maps
Managed Deliveries & Cost-Efficient Routes
Feature-loaded dashboard to receive & manage pickup and delivery requests from all sources at a single place
Minimize delivery cost & save more time with help of automated route optimization feature to determine the most cost-efficient route.
Optimized Routes & Proof of Delivery
Provide your agents with optimized routes to easily navigate to multiple destinations & ensure on-time deliveries
Allow your delivery agents to collect the electronic delivery proofs in the form of scan barcodes, notes, images and digital signatures
In-App Chat & Rating System
Integrated live-chat support system for website & app to help your customers get fuss-free customer assistance without human contact
Let your customers leave their honest feedback according to their experience with your pickup and delivery business.
Advanced Analytics & Business Reports
Data driven insights to assists you recognize your customers' behavior & target them with products that offer more value.
Get real-time & historic performance reports for your on-demand delivery business to take better growth decisions.
How It Works?
Having your pickup & delivery app help you serve customers

Ensure Safer & On-Time Deliveries with
Your Branded Pickup & Delivery Solution
Race Ahead the Competition with Your Branded Pick Up &
Delivery App Offering Safer Deliveries.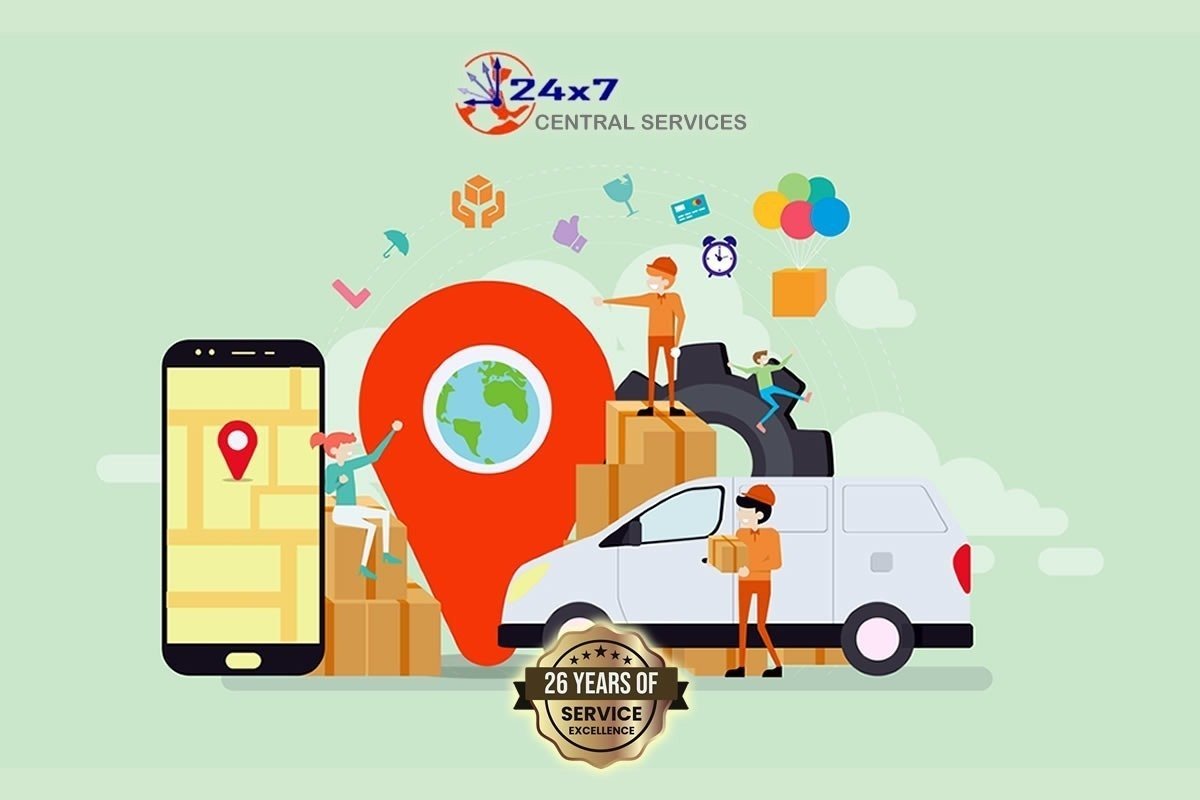 Fill in these details and our team would get back to you.
We appreciate your patience and usually respond within 24 hours.