RESTAURANT MANAGEMENT SYSTEM
Manage Online Food Business & Make More Sales.
Flexible Food Ordering Experience
Boost Sales with Promotional Offers
Track Sales with In-depth Analytics
Multi-Store and Revenue Sharing
Food Business Solution that Convert
Power Up your Food Business
Food Ordering Pickup/Delivery Schedule
Customers can choose pickup or delivery options. Set custom order and delivery timing or showcase your food delivery and pickup time.
Discount Options on Food Menu
Add flat or percentage discount on specific food or category. The app calculates discounts during checkout calculation for the food items.
Customizable Mini Cart and Quantity Picker
Customize mini cart design and add it to each page. Customers can directly adjust product quantity with a quantity picker straight from the cart.
Live Order Notification with Sound and Tag
New orders will highlight the ordered list. A beep sound and a pop-up will be displayed on your screen for each new order placed on the website.
Multiple Product Addon
Increase sales by giving customers multiple options to choose from as addons with their order.
Menu Of The Day
Show the best-selling food items under a dedicated menu to the customers. Let your customers know what other people are liking. Offer a better experience and get extra sales.
Location-Based Food Menu
Create a custom food menu based on your restaurant location. You can set different menus and set food availability for different branch locations.
Both Percentage and Flat Tip Option
Allow customers to give tip during the order placement. Both percentage tip and flat tip options are available for setting on the website.
Single/Multiple Slot Reservation Schedule
Set single/multiple slots, early or late late booking. You can even create exceptional schedules and select minimum/maximum guests size for early booking.
Holiday Special Reservation Schedule
Set a special holiday schedule and manage holiday sales smoothly. Avoid conflict with the regular schedule of your restaurants. Easy for both restaurant customers and owners
Food With Reservation
Customers can pick food items while placing a restaurant reservation. The feature is time savings for both customers and restaurant owners.
Branch-wise Seat Capacity & Reservation
Set maximum seat capacity and automate reservation booking according to seat limits. Create separate limits for guest reservations at different branches.
Restaurant Management System
Create Your Dream Online Food Business and Maximize Profits Today.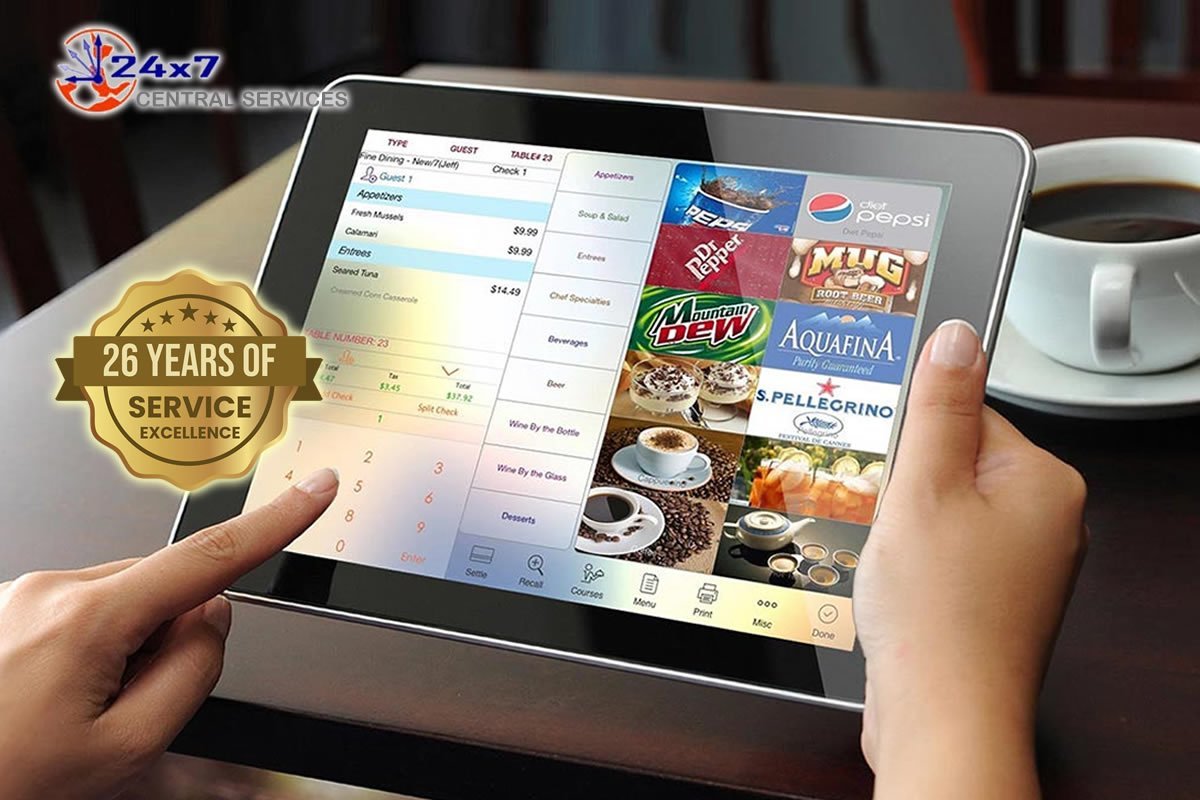 Fill in these details and our team would get back to you.
We appreciate your patience and usually respond within 24 hours.